Online Marketing Management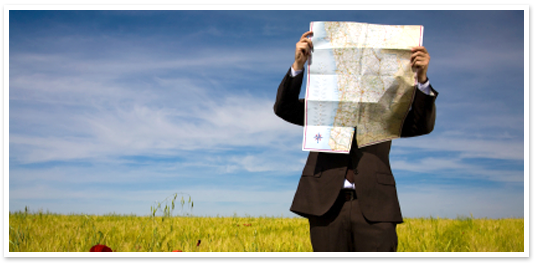 If you're marketing online, you're traveling in foreign territory.
The road has cryptic acronyms for exits along the way – CRM, SEO, CPC, SEM…destinations in a virtual landscape you may know virtually nothing about.
There are really only two choices when it comes to successful navigation through this new world – you can get a map and head out, hoping to find a profitable route, or you can hire an experienced guide. At the Bokka Group, we have some of the best guides in the business. Your decision is really whether you can hire talent equal to ours, and want to go down that road, or whether you'd like to take advantage of our experience and avoid disappointing detours, delays and dead ends.
How do we manage your online marketing?
> Like it's our own.
Our team is committed to investing only in strategies that consistently deliver the value we expect for you, whether that's web site traffic, sales leads, or even conversions. Research, design, execute, evaluate. Which leads to refinement and re-targeting as necessary, re-launching and real world results that may amaze you.
Can comprehensive online marketing management
lead to response increases of 30-60% for your
email campaigns?
We often see improvements like this, and know they come from the hard won knowledge and expertise our team has accumulated over time in cyberland. You can trust your instincts, or evaluate and measure ours.
The Bokka Group is the trusted source for managing all of your company's online marketing, freeing you to plan, build and sell the homes that online buyers are searching for.